OUR Services
Here Is What We Do For You
Churchly ipsum dolor amet very abundant life tell the world oceans. NIV authentic travelling mercies abundant life. Unspoken theology spiritual formation special music. Of the world
ABOUT US
Why Should You Join Us And Choose Churchvill
Youth pastor marvelous light baptist purpose-driven abundant life harvest brother unpack that spiritual formation.
we seek to continue his mission of teaching the truth, feeding the hungry, healing the broken, and welcoming strangers. As Christ's disciples, called to ministry
Want to Know More?
[0] 123 456 789
Our Services
Why Churchvill Theme
Game Changer
We are Taking Small Steps to Make Earth Better Planet. The name of the Lord is a strong tower; the righteous run into it and are safe.
Place Of Heaven
Leading on safeguarding communications both internally and externally working closely.
Ministries & Sermons
God is creator of the universe and author of life. God is spirit, and therefore, is timeless
100% Satisfaction
Leading on safeguarding communications both internally and externally working closely.
Let's talk
[0] 132 456 7891
Mail
mail@mail.com
WHY CHOOSE US
We are Best in
Churchly ipsum dolor amet charismatic super non-denom hyper-spiritual vision. The bridge loose brother Sunday guard your heart
Dive in seminarian secular, contata purpose-driven saved super passion slippery slope small group lostness contemporary marvelous light dive in small group.
TESTIMONIALS
What Client Saying
After just a short time in the Women's Collective, I have found my people. They are women who know the success of other women is just as important as their own. They know that the collective power of women is not only important professionally but also personally. Women need women and Allison Bittel saw that gap and filled it with the best of the best. I am so grateful to be a part of this group of superstars, who make me a better entrepreneur, friend and mother.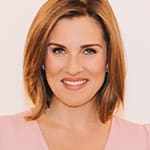 Lynn Smith
- Lynnsmithtv.com
The Women's Collective (TWC) is a great network of executive women all at a similar place in their career. The Collective has great content, from the in-person speaker events to the more quaint and casual Leadership and Sips events. They bring people together to expand our knowledge and confidence in the workplace. TWC stood out to me because the collective isn't industry specific. It not only allows you to meet people in different industries, but also gives you a great place to connect with people at similar levels in their career to discuss topics we encounter in our everyday work lives.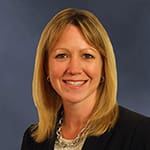 Ali Maher
- Kabbage, An American Express Company
Leadership & Sips is a great opportunity to truly connect with like-minded leaders in a fun and authentic environment. The topics are on-point and relevant, and the conversations are open-minded and genuine. It's a perfect mix of advancing one's own leadership while experiencing something new and pleasant. It's a must-do!
Nino Maisuradze
- Ingenico





Recent Posts
Latest News & Blog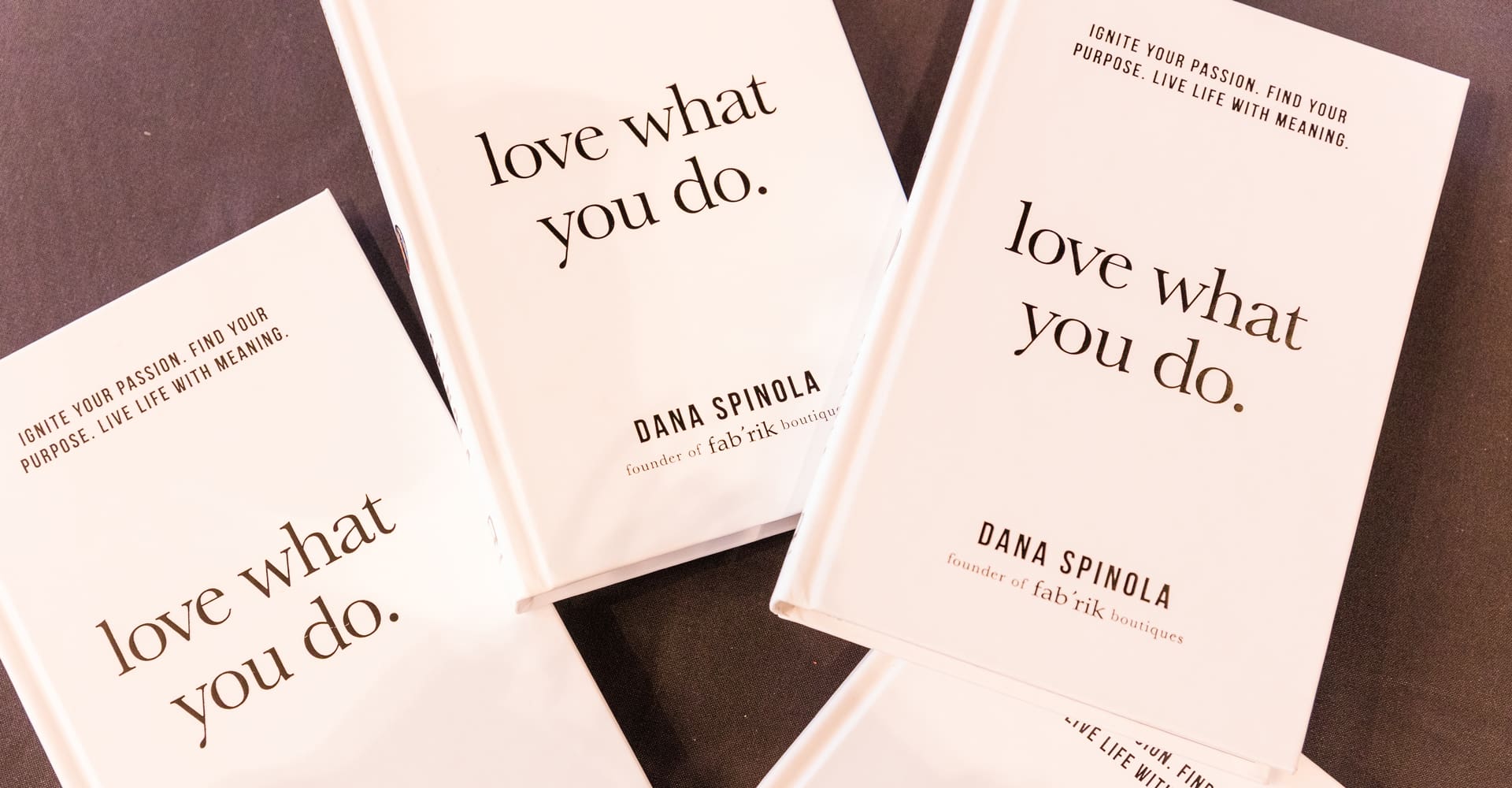 Another sold out event for The Women's Collective! Our amazing members and guests attended a Signature Breakfast on Tuesday, February 28, for a morning of amazing connection and inspiration with over 70 women leaders. Dana Spinola, owner and founder of fab'rik boutiques, truly inspired us with her thoughts on the crossroads of Passion and Purpose. […]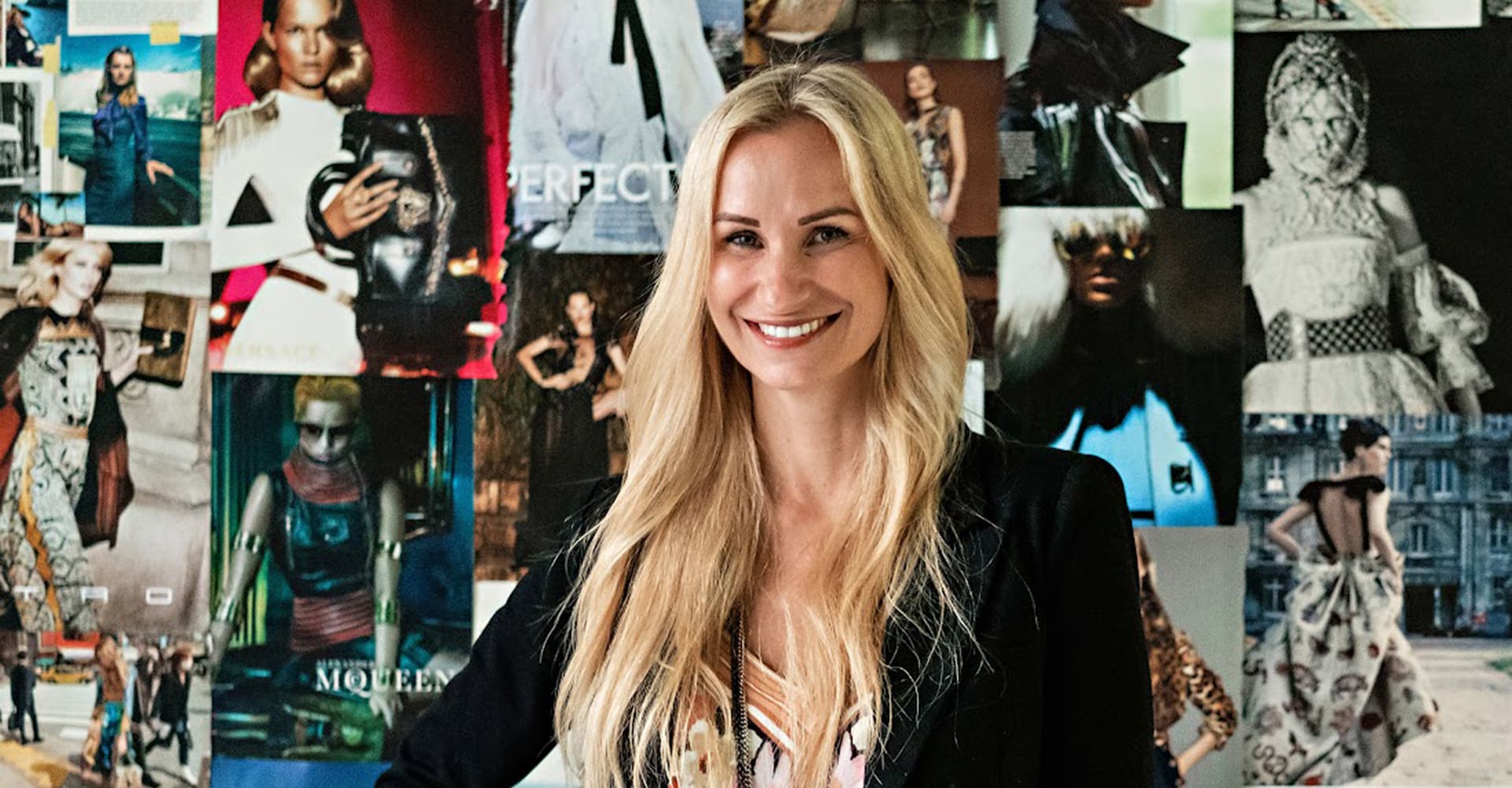 Join us Tuesday, February 28, for a signature breakfast featuring Dana Spinola, owner and founder of fab'rik boutiques, as she empowers The Women's Collective members to expand on their lives of passion and meaning. Born and raised by entrepreneurs, fab'rik Founder Dana Spinola has been taught from a young age that if you love what […]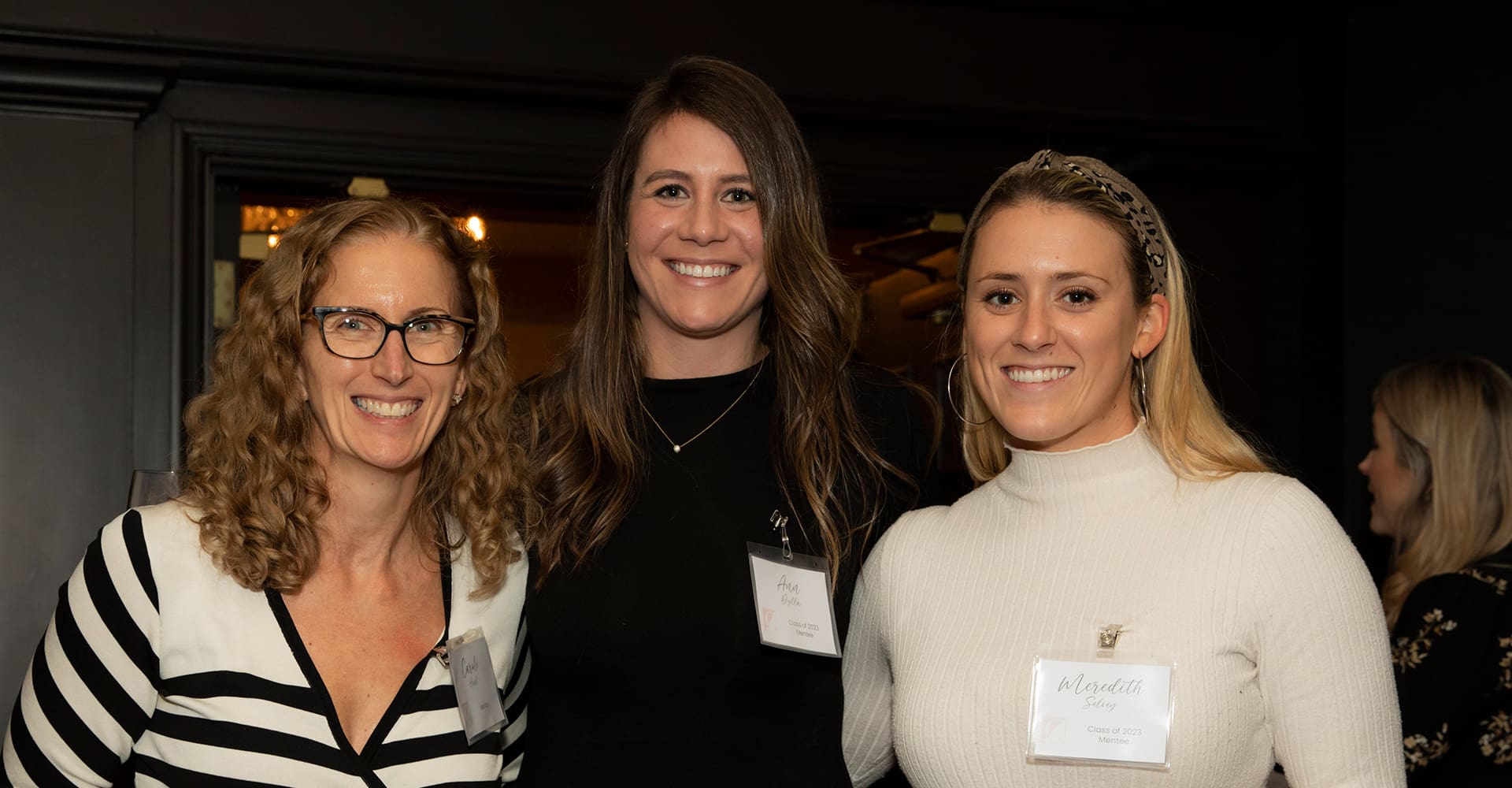 Our inaugural Leaders on the Rise Class of 2022 graduated in December and we welcomed our 2023 class. Mentors and mentees enjoyed cocktails and celebration, and we passed out diplomas at a meet-n-greet at the Peachtree Club, overlooking Midtown Atlanta.