Welcome to


The Women's Collective
Bringing together C-Suite and executive level women leaders for an exclusive experience,
with the purpose to promote and enhance women leaders.
Learn More

We focus
on three key areas:
+
Within each of the key areas defined, we will provide our members with actionable items to impact change.
After just a short time in the Women's Collective, I have found my people. They are women who know the success of other women is just as important as their own. They know that the collective power of women is not only important professionally but also personally. Women need women and Allison Bittel saw that gap and filled it with the best of the best. I am so grateful to be a part of this group of superstars, who make me a better entrepreneur, friend and mother.
Lynn Smith
- Lynnsmithtv.com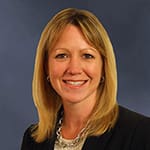 The Women's Collective (TWC) is a great network of executive women all at a similar place in their career. The Collective has great content, from the in-person speaker events to the more quaint and casual Leadership and Sips events. They bring people together to expand our knowledge and confidence in the workplace. TWC stood out to me because the collective isn't industry specific. It not only allows you to meet people in different industries, but also gives you a great place to connect with people at similar levels in their career to discuss topics we encounter in our everyday work lives.
Ali Maher
- Kabbage, An American Express Company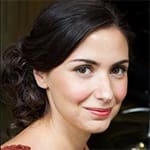 Leadership & Sips is a great opportunity to truly connect with like-minded leaders in a fun and authentic environment. The topics are on-point and relevant, and the conversations are open-minded and genuine. It's a perfect mix of advancing one's own leadership while experiencing something new and pleasant. It's a must-do!
Nino Maisuradze
- Ingenico
SPOTLIGHT
Leaders on the Rise
Join us as we make an impact on women in the workplace with our Leaders on the Rise Inaugural 2022 Mentee Class
A critical pillar of The Women's Collective is our passion for supporting future women leaders through mentorship. We are very excited to welcome these amazing women, "rising stars" who will have the opportunity to participate in our year-long Leaders on the Rise program, creating opportunities for connecting with senior level and c-suite women in our organization. Be on the lookout for these stars at all of our events in 2022.
Nicole Bauk, Insight Global
Natalie Brooks, Insight Global
Lauren Davin, UPS
Meg Downey, The Home Depot
Kristi Epp, Frazier & Deeter, LLC
Katie Franceschin, Ingenico, Inc. (Worldline)
Rachel Haugh, Insight Global
Ali Kushner, Insight Global
Keisha Lacy, Boys & Girls Clubs of Metro Atlanta
Brittany McCall, WestRock
Rachel Phipps, Chick-fil-A Corporate
Lauren Tunnell, Insight Global
Whitney Vinson, UPS
Meg Wilson, Cardlytics
Shayla Worley, J.P. Morgan
NEWS & EVENTS
Latest Happenings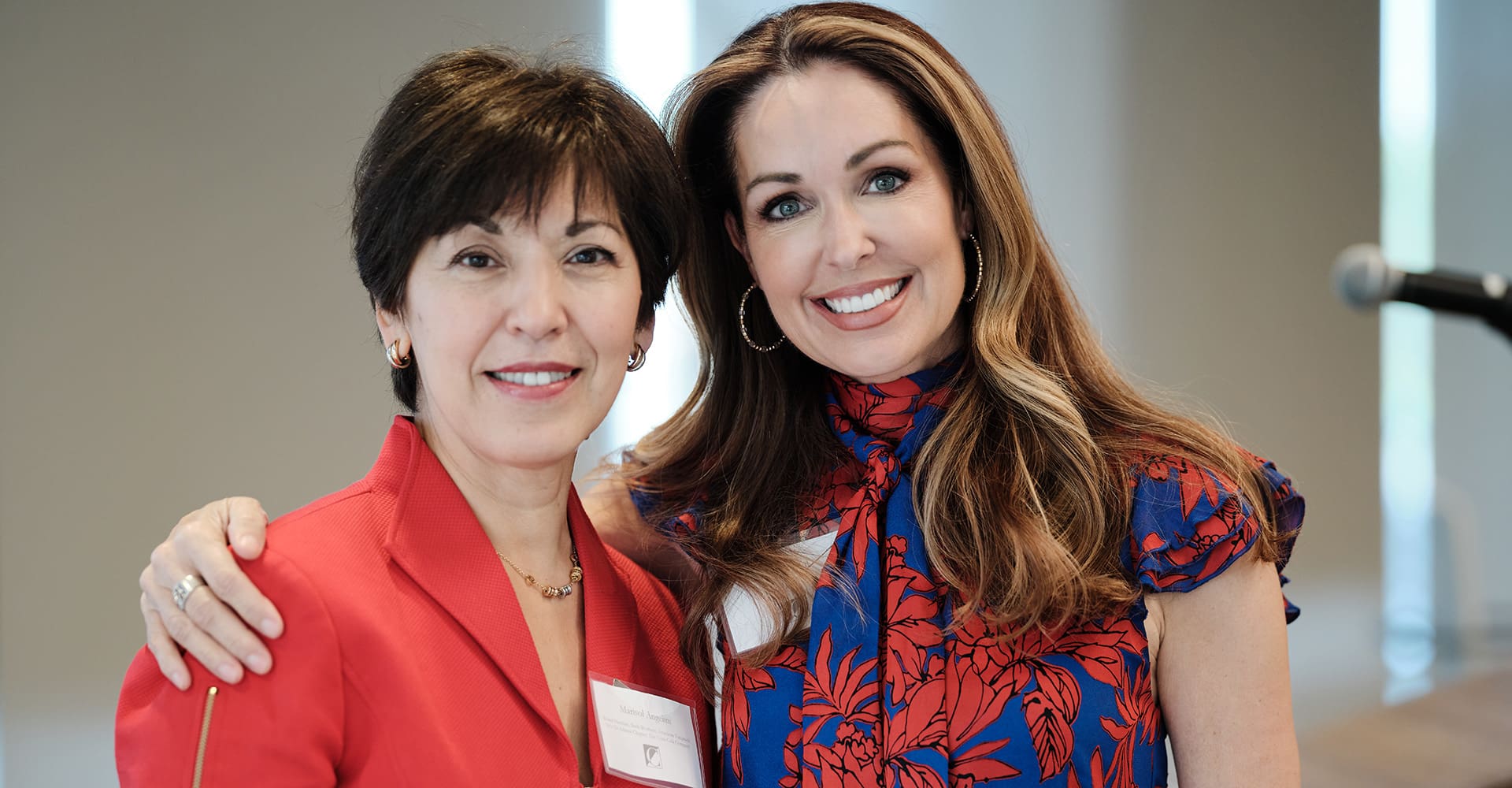 On Tuesday, May 3, 2002, we held our second event of the year at the Sandy Springs Performing Arts Center. Over breakfast CNN's Christi Paul interviewed Marisol Angelini, Executive Advisor/Coach and a Board Director for public, private and non-profit companies. Marisol's experience has been in global CPG companies in broad management and marketing leadership roles. We […]
For our first event of 2022, we had an important discussion on the ever-changing landscape facing women in the workplace. With more than 18 months into a pandemic, women have been leaving the workforce in record numbers. How can we influence women to stay? This event was moderated by Kristin Cowart Pierce, Founder/CEO, BRAVE Public […]
Summer Series Coming Soon! Join us June – August 2022 as we pair wine flights with guest speakers for a series you won't forget.