Welcome to


The Women's Collective
Bringing together C-Suite and executive level women leaders for an exclusive experience,
with the purpose to promote and enhance women leaders.
Learn More

We focus
on three key areas:
+
Within each of the key areas defined, we will provide our members with actionable items to impact change.
After just a short time in the Women's Collective, I have found my people. They are women who know the success of other women is just as important as their own. They know that the collective power of women is not only important professionally but also personally. Women need women and Allison Bittel saw that gap and filled it with the best of the best. I am so grateful to be a part of this group of superstars, who make me a better entrepreneur, friend and mother.
Lynn Smith
- Lynnsmithtv.com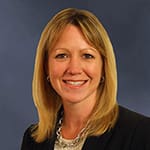 The Women's Collective (TWC) is a great network of executive women all at a similar place in their career. The Collective has great content, from the in-person speaker events to the more quaint and casual Leadership and Sips events. They bring people together to expand our knowledge and confidence in the workplace. TWC stood out to me because the collective isn't industry specific. It not only allows you to meet people in different industries, but also gives you a great place to connect with people at similar levels in their career to discuss topics we encounter in our everyday work lives.
Ali Maher
- Kabbage, An American Express Company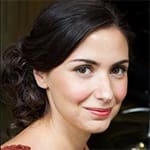 Leadership & Sips is a great opportunity to truly connect with like-minded leaders in a fun and authentic environment. The topics are on-point and relevant, and the conversations are open-minded and genuine. It's a perfect mix of advancing one's own leadership while experiencing something new and pleasant. It's a must-do!
Nino Maisuradze
- Ingenico
The Chattahoochee Nature Center, a nonprofit nature preserve and education center that sits on 127 acres of woodlands, has hired a new CEO.
Natasha Rice, who currently serves as chief administrative officer for the Boys & Girls Club of Metro Atlanta, was recently named new president and CEO. Rice will focus on the center's fundraising campaign. The campaign to raise $8.3 million was stalled a year ago by the pandemic, but $6.1 million has been raised so far.
"It is a great honor to lead one of the largest, most prestigious nature centers in the country. While I thoroughly cherished my time at Boys & Girls Club and those we positively impacted, I am looking forward to connecting people of all ages to nature and educating them about the river's importance. Our team of widely respected environmental experts, administrators and volunteers serve as our strongest assets and position us well for continued growth."
NEWS & EVENTS
Latest Happenings
A critical pillar of The Women's Collective is our passion for supporting future women leaders through mentorship. As we expand and continue to make an impact for women in the workplace, we are excited to announce "Leaders on the Rise". We will select up to twelve "rising stars" who will have the opportunity to participate in a year-long program, creating […]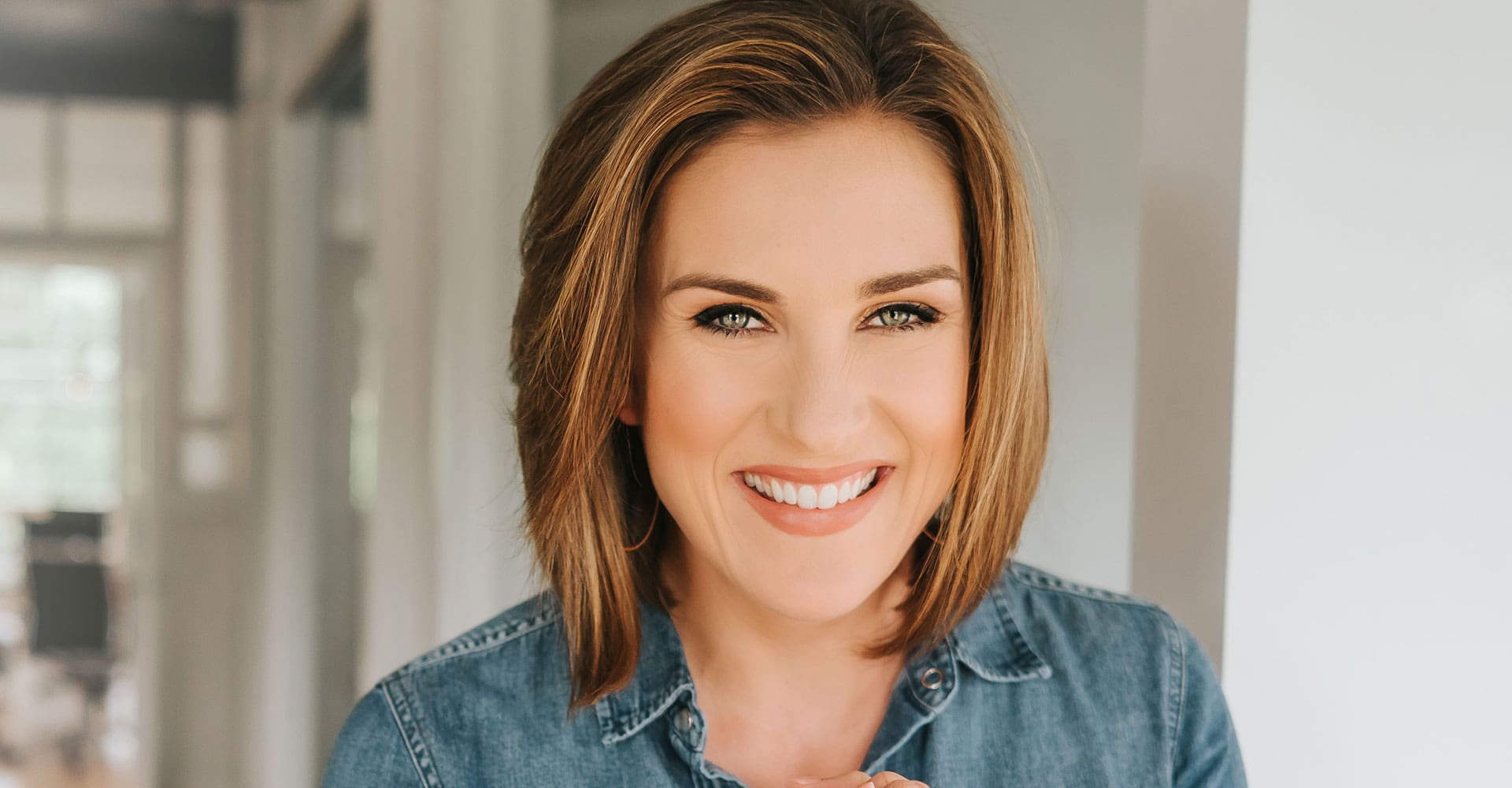 Each one us has a compelling story to tell, and we want to help you discover how to be a superpower and unleash it to evoke impact. UNLEASHING YOU: How to shine on paper, on camera and in the room is about tapping into what makes you unique! What makes YOU the best for the job, […]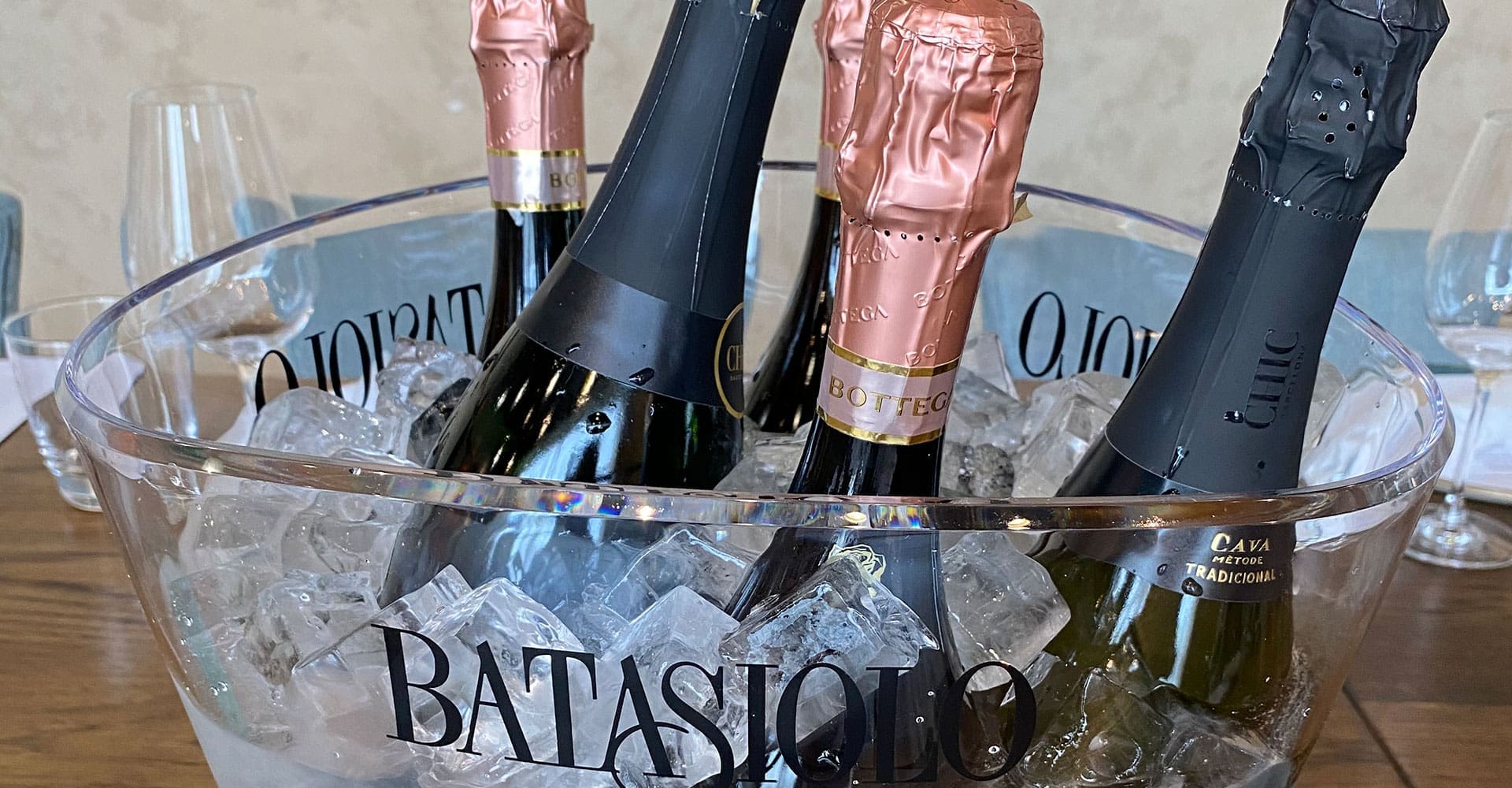 The Women's Collective members met at Rumi's Kitchen – Sandy Springs for light bites and sparkling champagne flights at our Leadership & Sips event. We were thrilled to have Atlanta business leader and author Dr. Robin Moriarty discussing her book, "What Game are You Playing?: A Framework for Defining Success and Achieving What Matters Most".